Welcome to Oki Corp
Okinawa ,  Japan
---
We are an approved housing agency for the US military here on Okinawa. We have English speaking staff to make it easy for you to find your home away from home while here in Okinawa.
Whether it is a weekly or monthly rental, land purchase for a new home or buying a home or condo, we can help. Are you looking to sell property or a home? We have dedicated agents to make the process fast and smooth! We can manage your property and handle any issues for you.
Interested in commercial or investment property, we also have you covered.
Contact us with your needs and desires.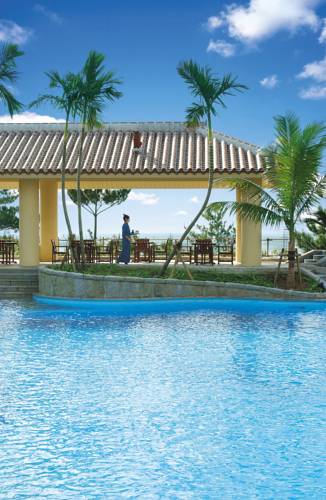 Select From Our Property Categories Below
Weekly & Monthly Rentals Available
A beautiful house located beside the pacific ocean, this recently renovated 3 story home is perfect for families and group of friends for up to 9 persons. Named "Blue Ocean Misaki", the interior, view and the overall atmosphere is as exactly as the name implies. A perfect getaway home. Although located in a quiet street next to one of Okinawa's largest park beside the ocean, a short walk will take you to places to eat, and a drive will take you easily around the island. Just a perfect getaway home.
Sleeps 12
More Info Click HERE
Please Get In Touch For All Your Okinawa Housing Needs
Ready To Assist You in Japanese & English
Contact Us